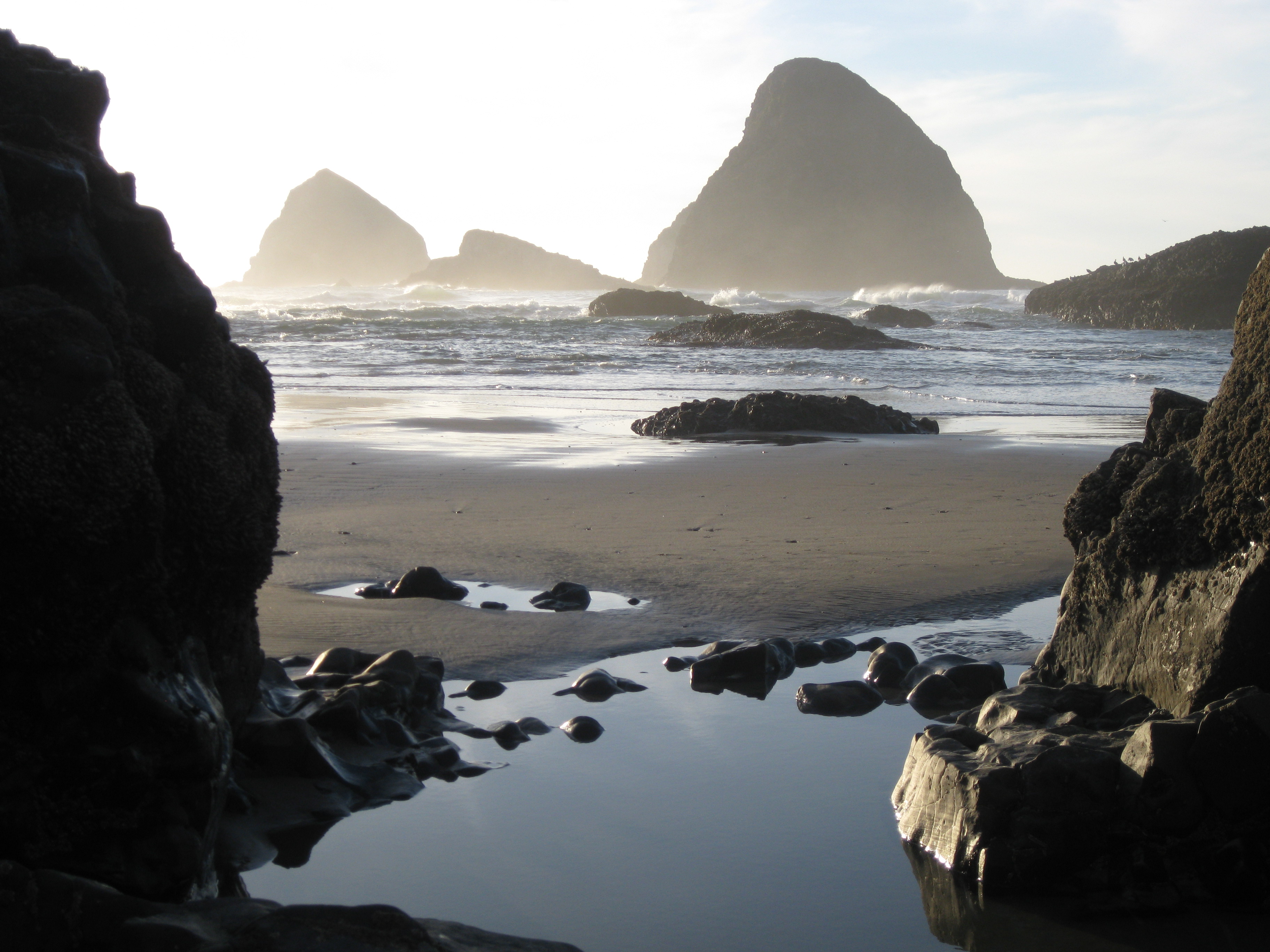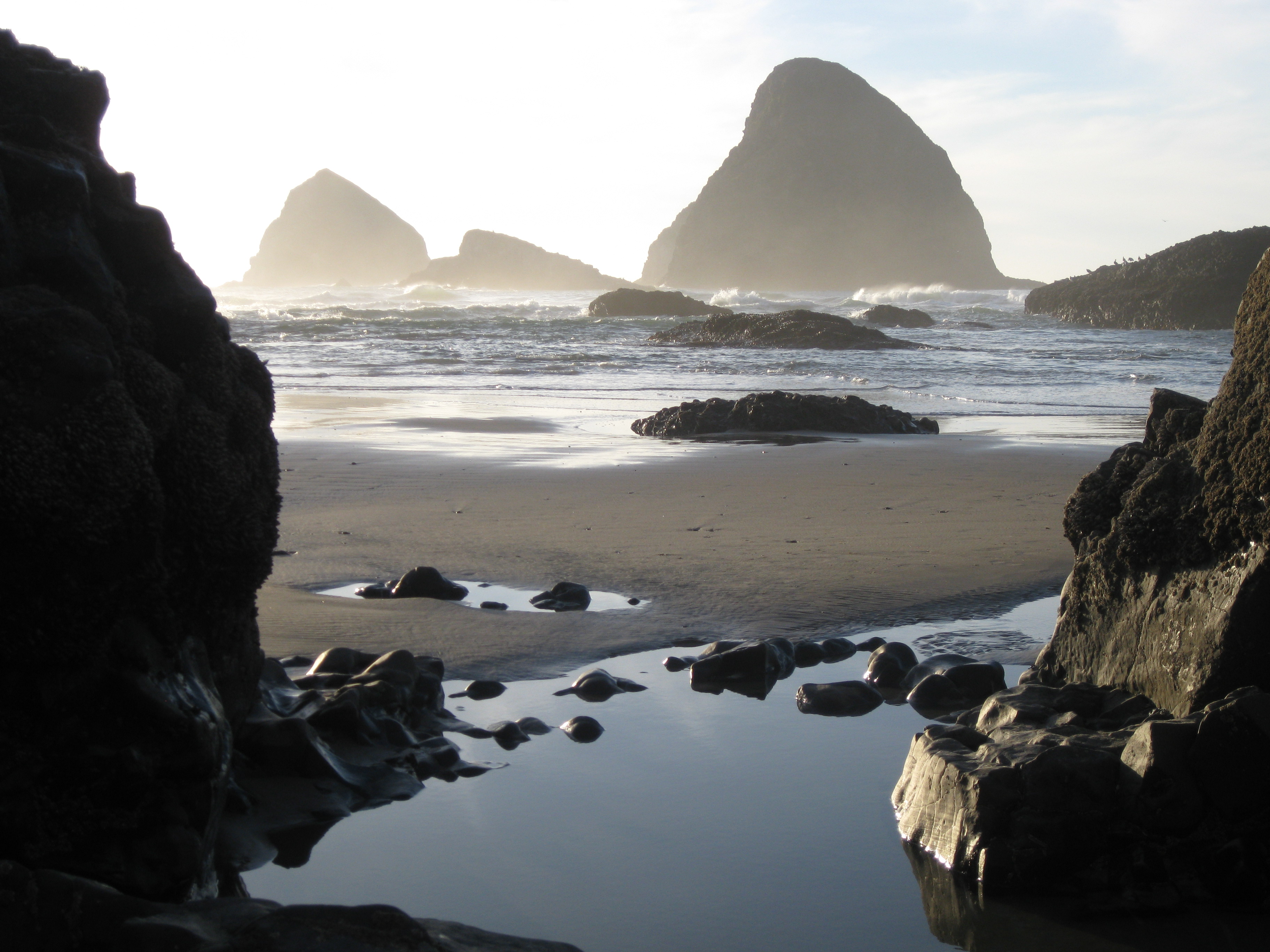 Welcome!

 
Therapy is a personal process and often where we turn only when we are the most frustrated, upset, or unsure of how to move forward. It can be emotional and feel difficult to seek help, but it is often the first step toward feeling heard, finding our footing, and moving forward again. Do you want to discover your strengths, learn more effective communication and coping skills, repair and build relationships, or create resiliency? This is where it happens.
What Brings You Here?
Do you have constant anxiety, always feel on edge, or feel low and can't seem to move forward?

Are you experiencing difficult life transitions (a divorce, career change, are in middle school/high school/college, or living with grief)?

Maybe you're struggling to communicate well in relationships, create healthy boundaries, trust, or find connection?

Or like many people, you are experiencing, or have experienced trauma, loss, or dysfunctional work and family relationships that are impacting your ability to find happiness?
If so, we should talk. Let me hear your story. Let me help.
Now Offering Secure Telehealth Sessions
Call For A Free Consultation
971-225-8561